The Masters Rowing Training Courses, are the most comprehensive guides, that I've ever put together. They will empower you with knowledge on WHAT to do and HOW to achieving excellence in rowing.
The courses are specifically designed for Rowers, with the objective of transferring years of knowledge and experience from the world's best coaches, sports scientists, and athletes, so that you know what you need to do, to be ready to go really fast.
Other Courses
How to set up your heart rate zones (free course)
How to train with heart rate ($27.00)
How to create the ultimate race week plan ($37.00)
How to create your personal training plan ($197.00)
How to set up your boat to go fast (Fall 2020)
How to train with Heart Rate will help you to train both efficiently and safely, and perhaps even challenges your beliefs, in how to train and prepare yourself, to be ready to race fast.
In How to train with Heart Rate, you will learn practical information, on how to accurately train specific energy systems, using a Polarised approach to train smarter to go faster. Backed in sports science and practice application from world's best rowing teams, you will learn the same frameworks and approaches to training with heart rate, that world beating crews have used for decades.
To date, hundreds of Rowers and athletes, from around the world have completed this course, and are enjoying a different approach to training.
Best regards, Bill
Course Curriculum
Available in days

days after you enroll

Training With Heart Rate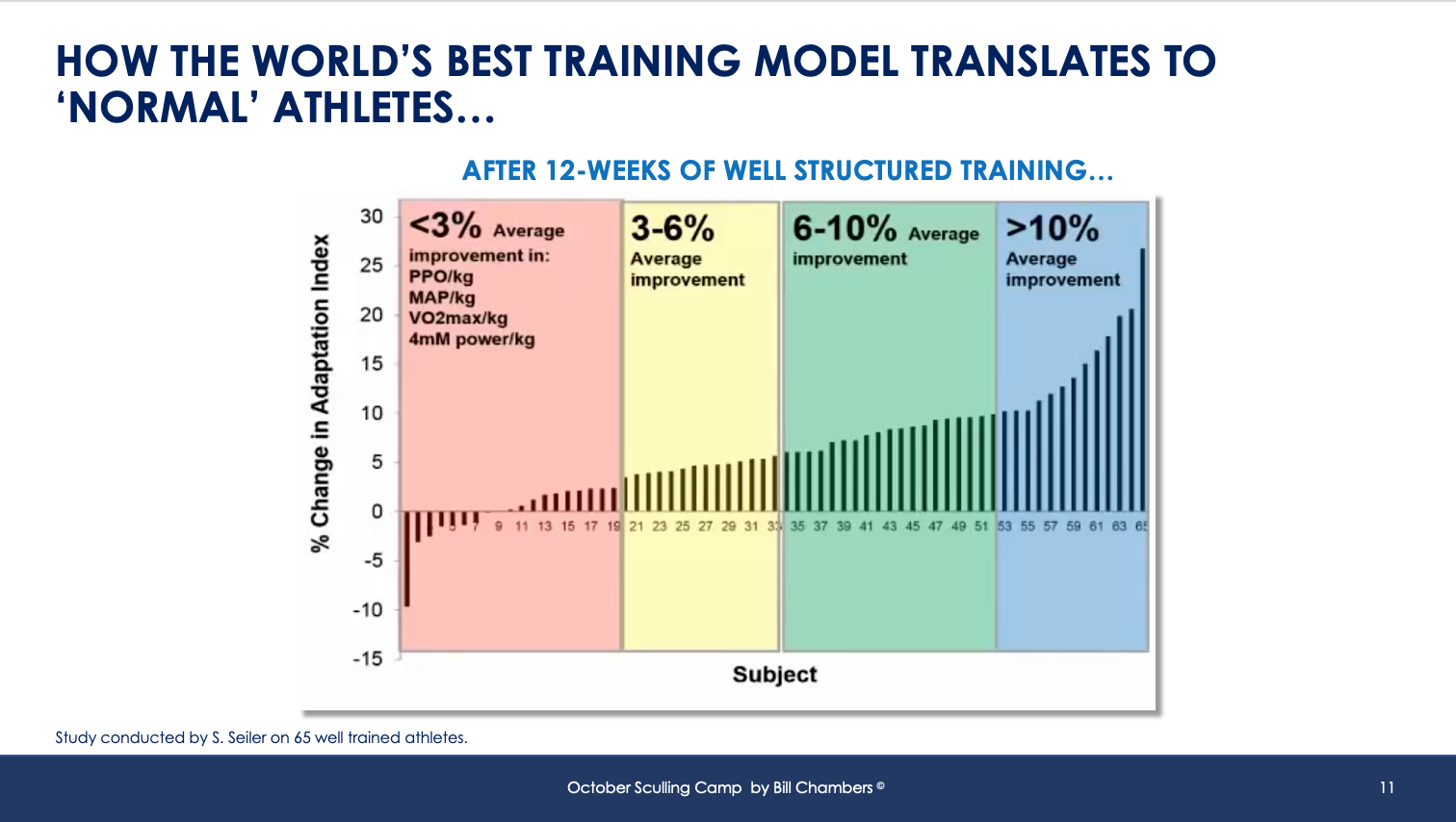 Understand the zones to train in, and downloadable tools and frameworks to use straight away.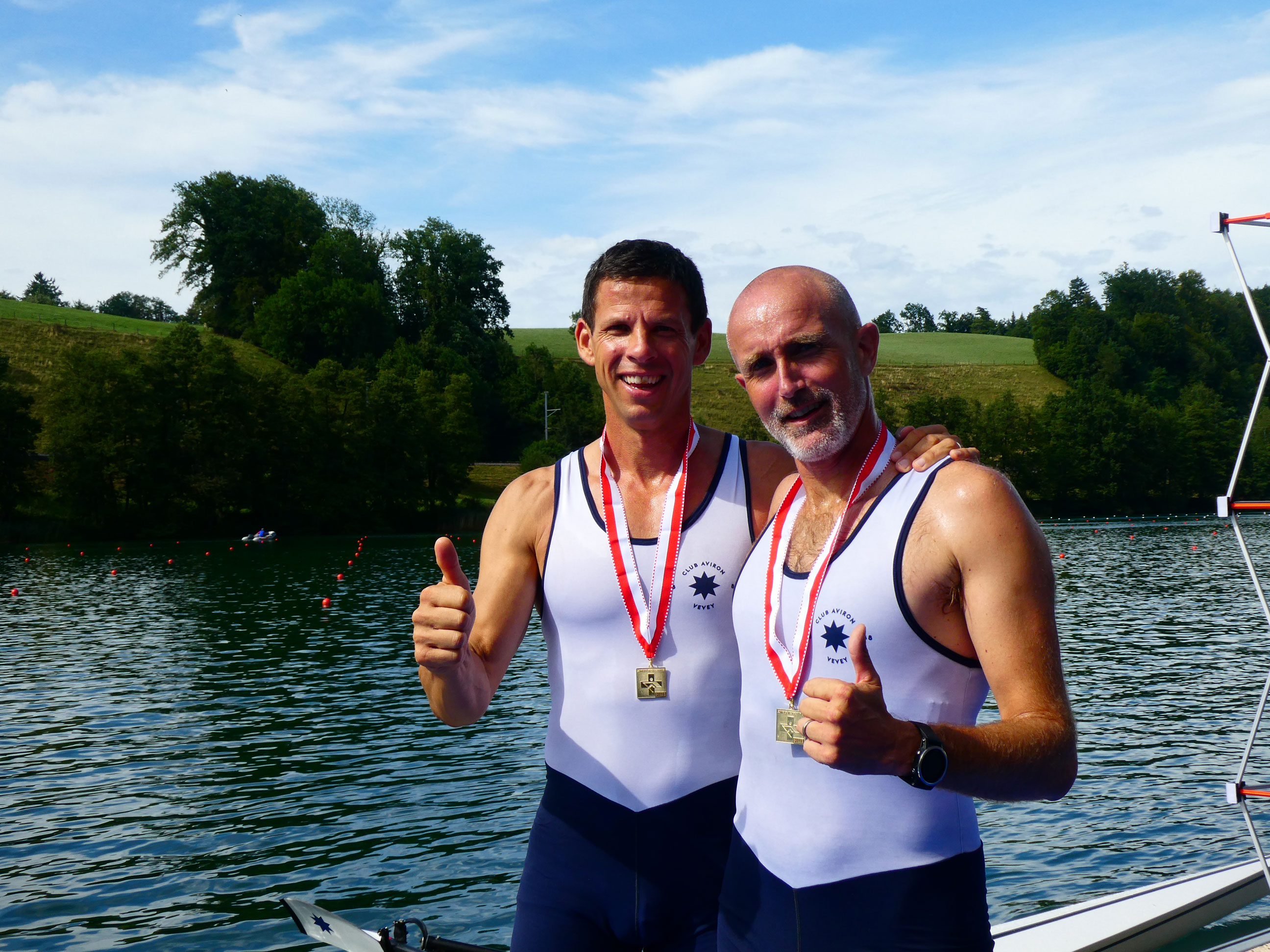 "The approach challenged my notion of how to train and the results speak for themselves."
J Van Vulpen, The Netherlands
Swiss Champion 2019, MMC 2x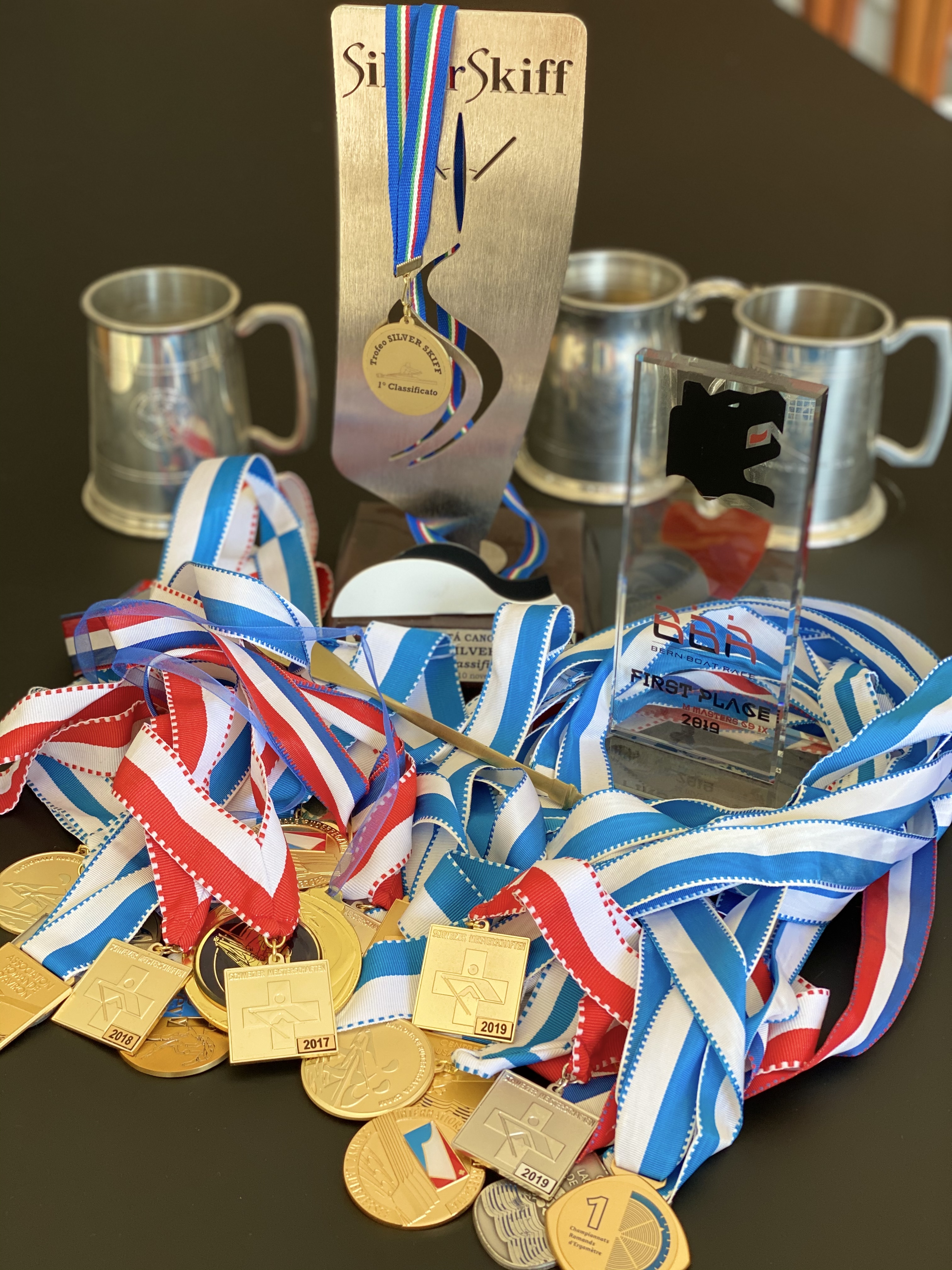 Winning Results
Masters Rowers that use the polarised approach to training, end up winning more than they ever did before.