The Masters Training Courses, are the most comprehensive guides that I've ever put together to help Masters Rowers go really fast. 'How to Create Your Annual Training Plan' will enable you to build your own training plan and know what you need to do, to train smarter and so that you can go faster.
This course will enable you to:
Set up your training plan in under an hour to maximise your power and speed for 1,000m and head races.
Set up your personalised polarised training zones in less than 30-minutes.
Access to downloadable tools and frameworks to help you assess your fitness to improve Aerobic efficiency, increase Anaerobic threshold and increase power at VO2max.
How to train to be +14% more powerful at threshold +11% more aerobically efficient in 12-weeks.
Access to the key workouts from Champion Masters athletes.
How to train with fewer hard sessions

to

maximise your training

and go faster

than ever before.
Know how to burn fat for fuel through increased activation of the Aerobic system
Get an advantage on the competition with knowledge and cutting edge insights into training methods from the world's best coaches, sports scientists and fastest Masters crews.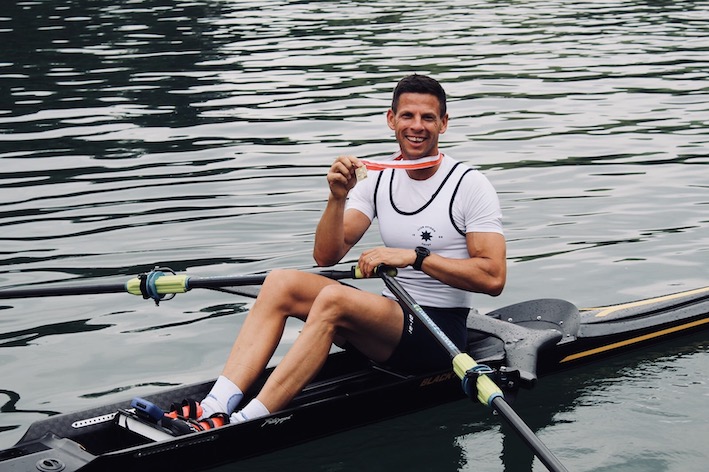 Hi, I'm Bill Chambers, your course instructor.
Over the last 20-years I have prepared my own training and the training programs for crews that have gone on to win multiple national and international Masters short course and head race regattas.
This course is a distillation of my experience to help you to understand WHAT the worlds fastest Masters Rowers do to prepare to go fast, and HOW they do it.
My mission is to help you to GO FAST!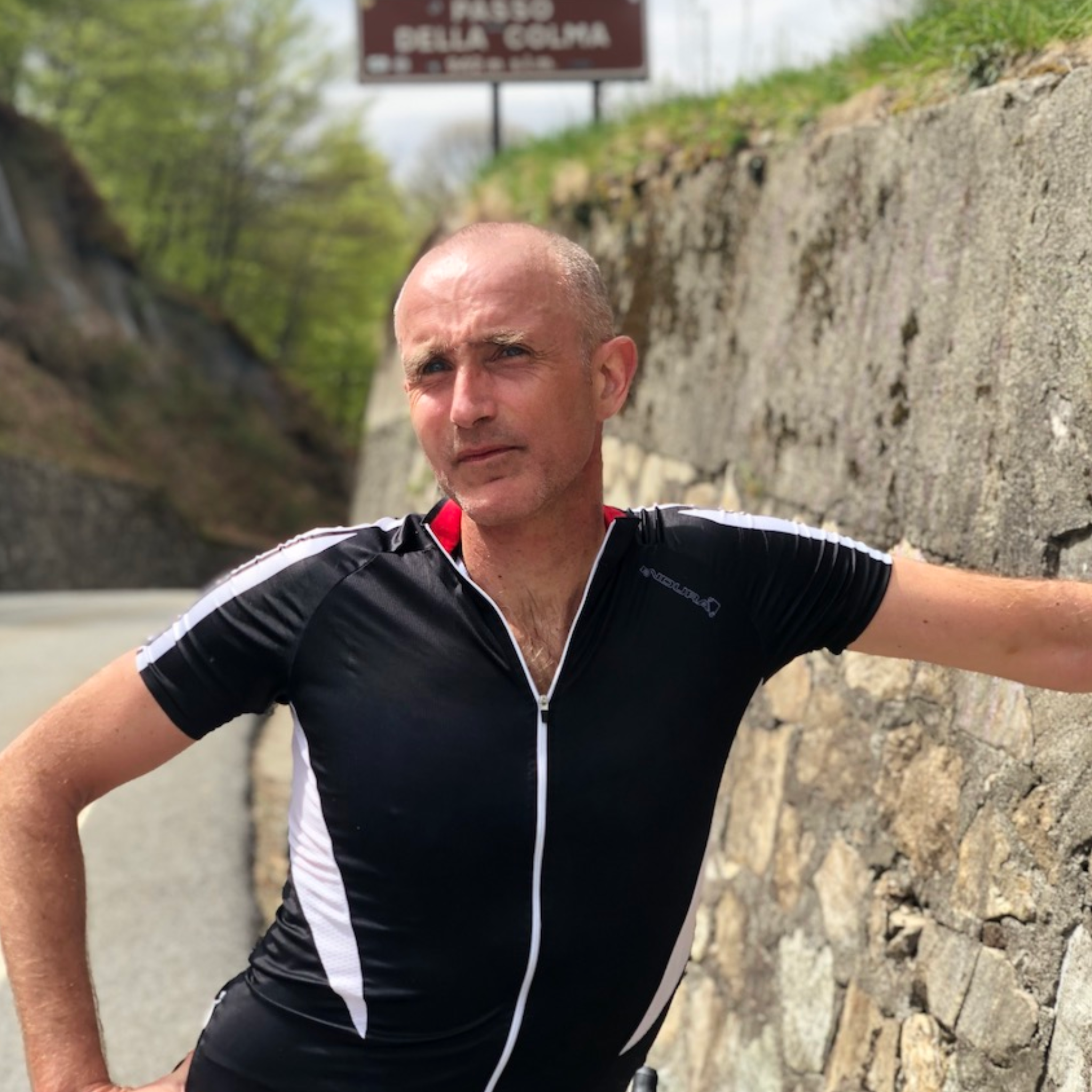 Testimonial
"What I learnt from this course opened my eyes to what I was truly capable of, and transformed the way I now train and prepare. I used to go fast, yet never knew if I was really training the right way. Since I have done the course, I now KNOW what I need to do to reach my potential. I don't train any more than I used to, yet I am going faster on the ergo and on the water. I can better plan my training to achieve balance with my family and the business that I own and operate."
"I highly recommend this course to anyone that wants to train smart vs. just training harder all the time."
J Van Vulpen, The Netherlands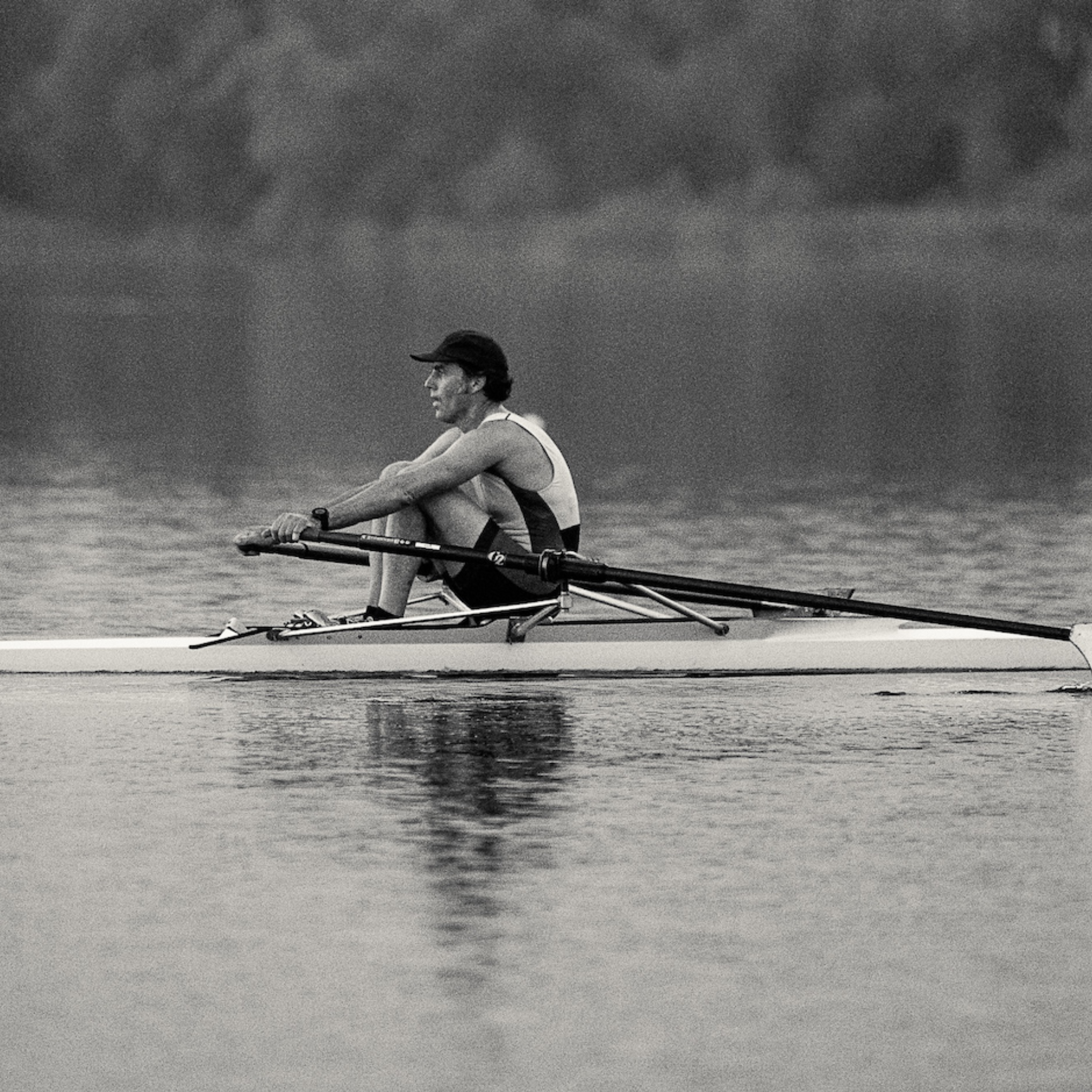 Testimonial
"I came back to rowing five years ago after a 25 year hiatus. I trained in fits and bursts and "all-out" sessions until I was introduced to Bill and his training plan two years ago. At first, I admit that his ideas seemed counter-intuitive to our habits. However, his plan is backed by real science and has nourished my comprehension of the sport. It offers a bold framework of knowing what to do, when and how to do it. Best of all, I quickly began seeing results!!! Improved fitness and proper preparation have permitted me to concentrate on refining my technique and have given me the confidence to row competitively in sprints as well as long-distance races. An in-depth understanding of hear-rate zones, off-season and regatta-prep training plans as well as race-day nutrition and warm-up protocols are a few of the benefits that his kick-ass plan offers. I highly recommend this course to anyone open to honing their game and gaining a critical edge."
Craig Verzone
Cambridge USA & Vevey, Switzerland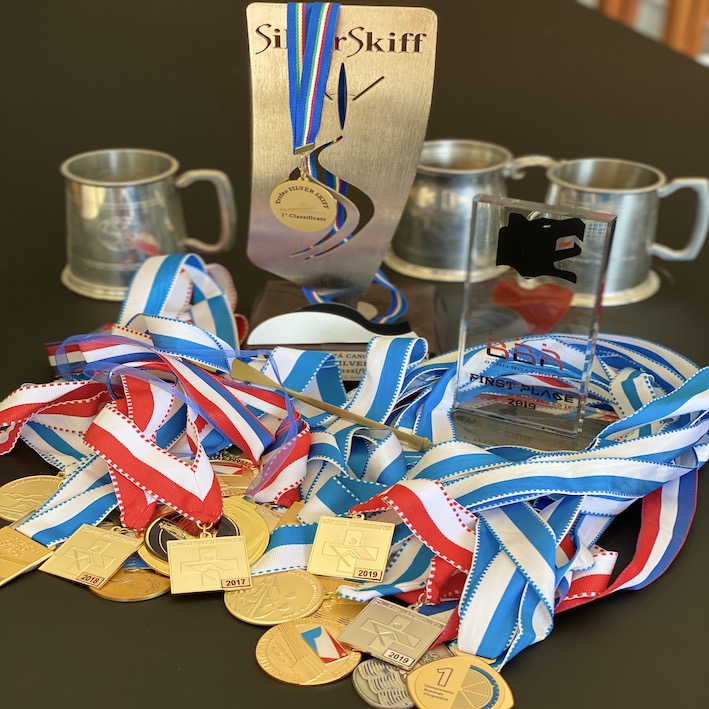 You will learn the same approach and methods used by winning crews and coaches to plan training to help you prepare to be your best on race day.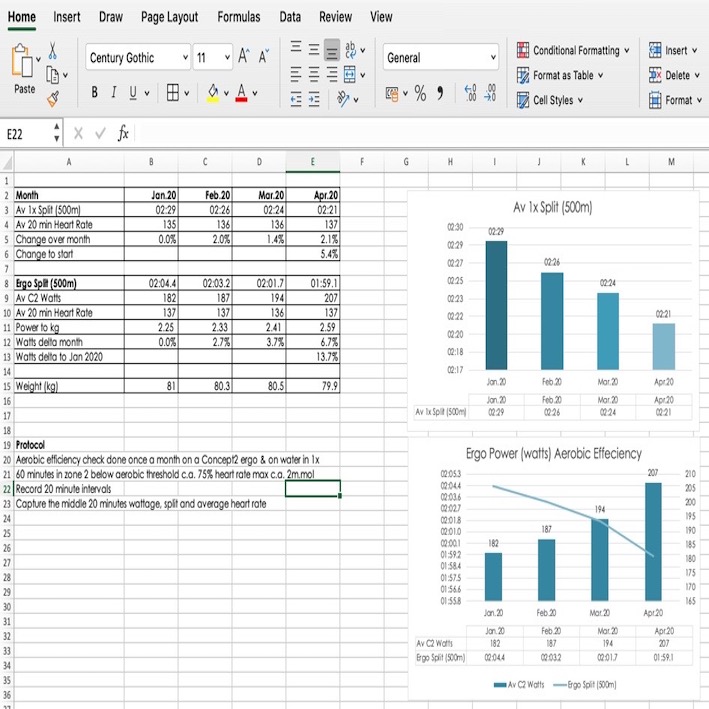 You will have access to the same tools and frameworks used to test and track performance. This will save you heaps of time.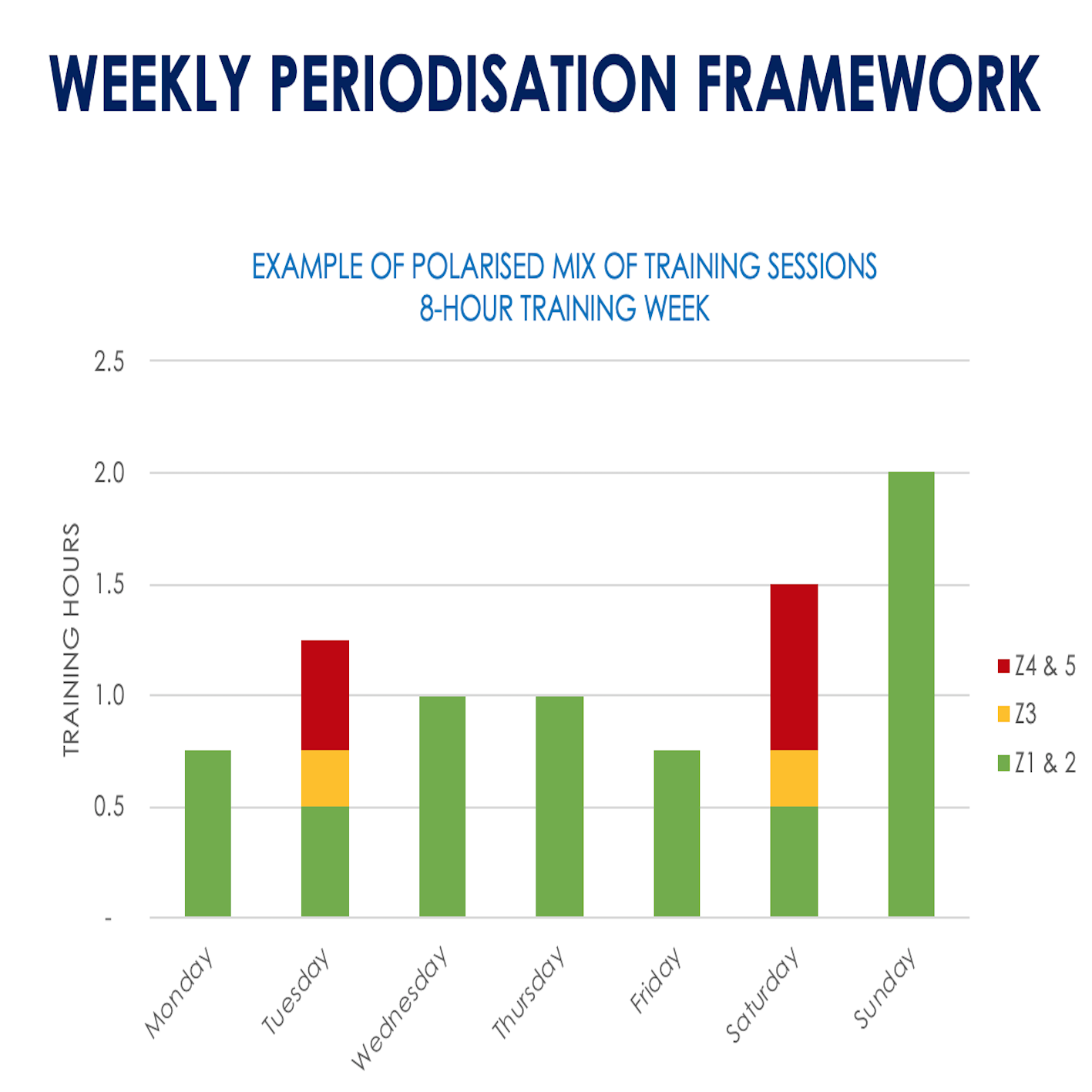 Lots of guides for you to get an overview and to use when you create your own plan.